How do I join the Los Angeles IWW?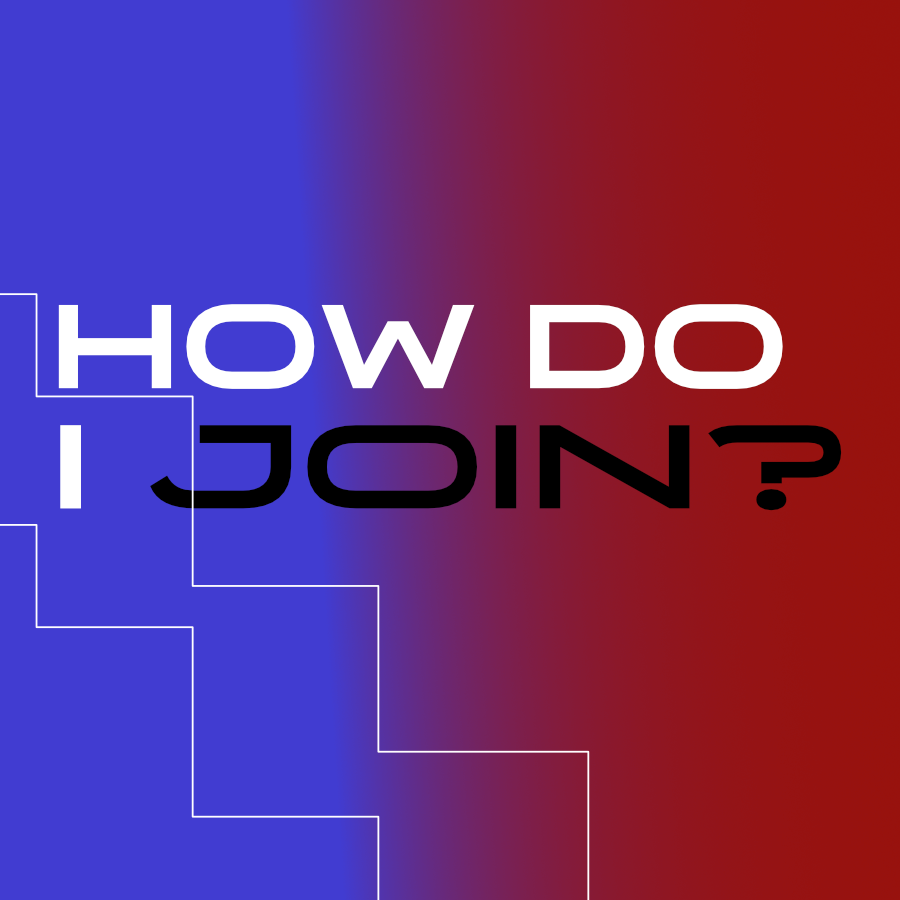 Industrial Workers of the World is for workers. If you're not an employer or police officer, you can become a member, no matter your profession, union affiliation, or employment status. Here's how to begin:
Step 1: Apply for IWW membership.
If you aren't already an IWW member, you'll want to create a RedCard login. (If you're already signed up and have received your member packet, skip this step.) After you create your account and sign in, you'll be able to apply for membership online and pay dues.
Your first month's dues will include an initiation fee, but afterwards you'll just pay the monthly rate you selected. (Check How much does IWW membership cost? for more details.) Once your information has been processed, you'll get a packet in the mail with your member card.
Step 2: Talk to a branch delegate.
Depending on timing, it could take up to 7 days for your membership to be processed. (If you aren't contacted by our branch delegate within a few weeks of receiving your packet, you might be designated as an at-large member of the IWW. Check that we're the closest branch to you with the directory, then shoot us a message at losangeles@iww.org.)
From there, our membership coordinator will arrange a short meeting to answer your questions about the IWW, talk about your organizing goals, and share what you can expect from us as a branch.
Step 3: Get initiated (and involved!)
If we both feel like the Los Angeles IWW branch is a good fit for you, you'll be invited to a intro session. You'll learn a bit more about the organization's history and how our branch lends our efforts to the labor movement as a whole. After that, we'll initiate new branch members during our monthly meeting! Be sure to stick around to see how the monthly meetings work!